Regular price
Sale price
$89.99 USD
Unit price
per
Sale
Sold out
Share
View full details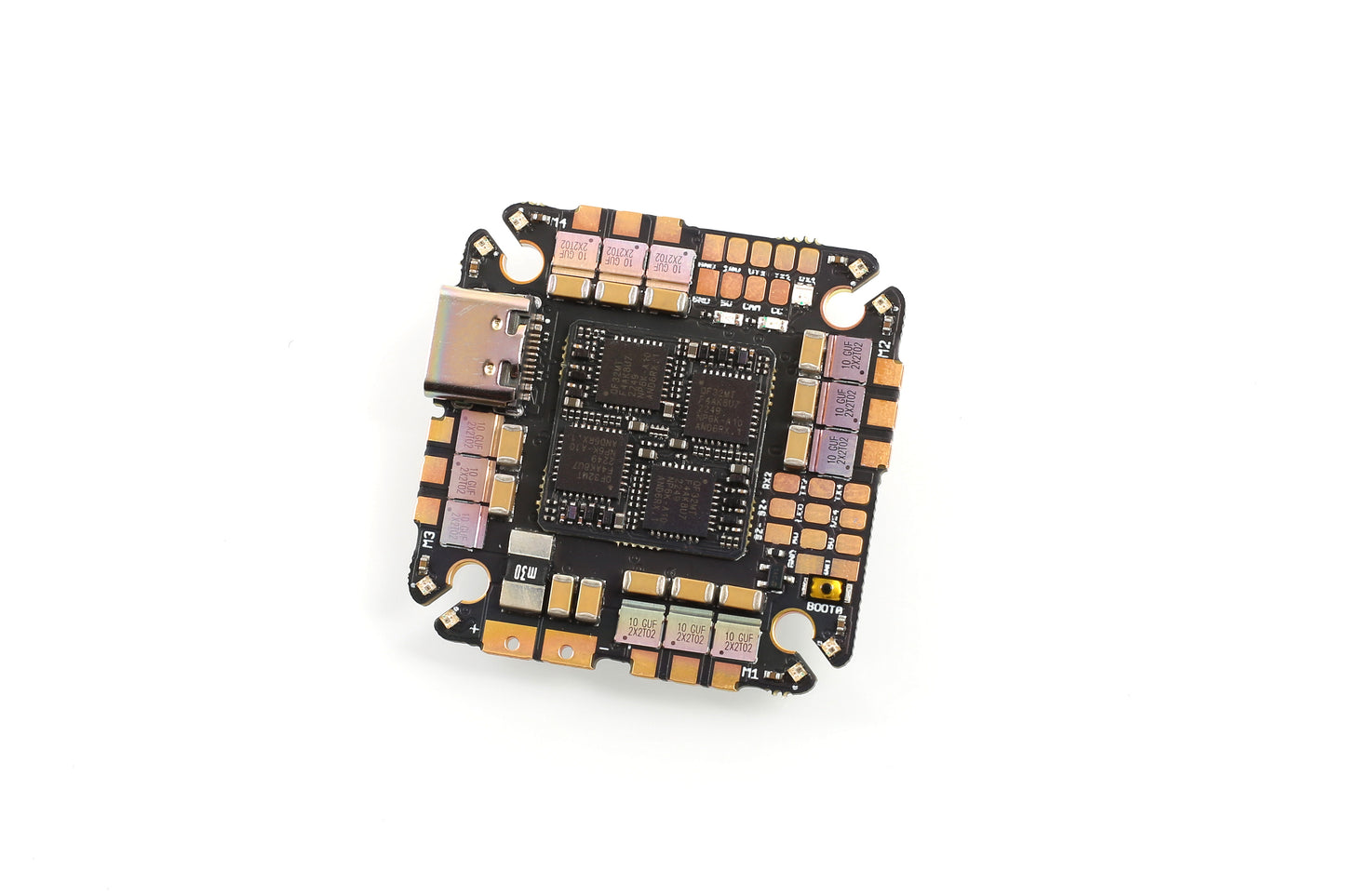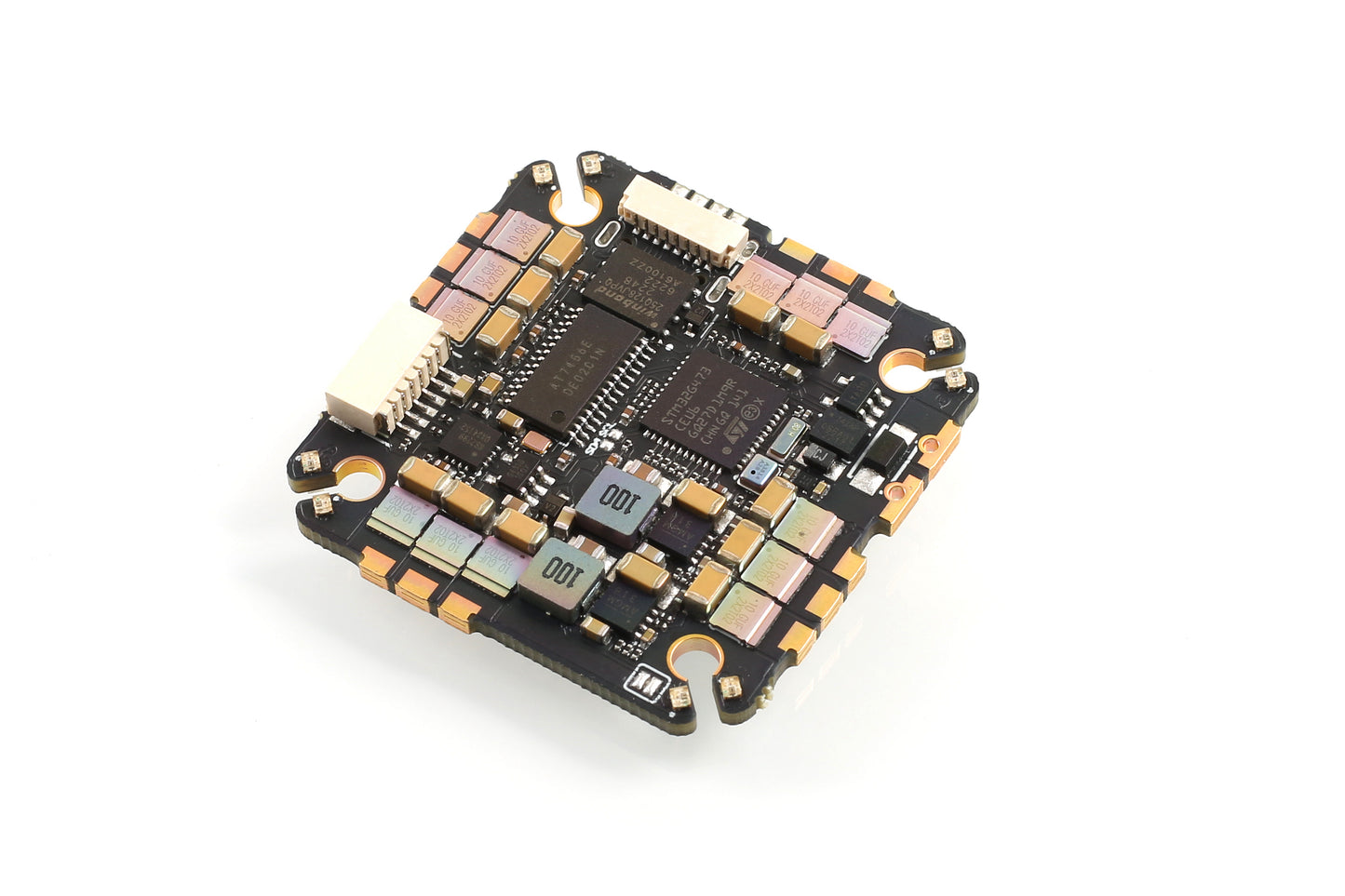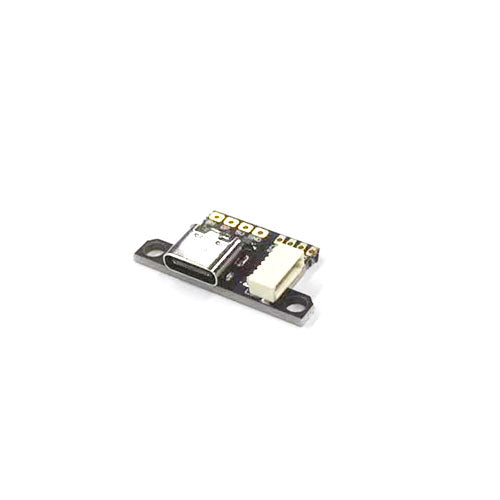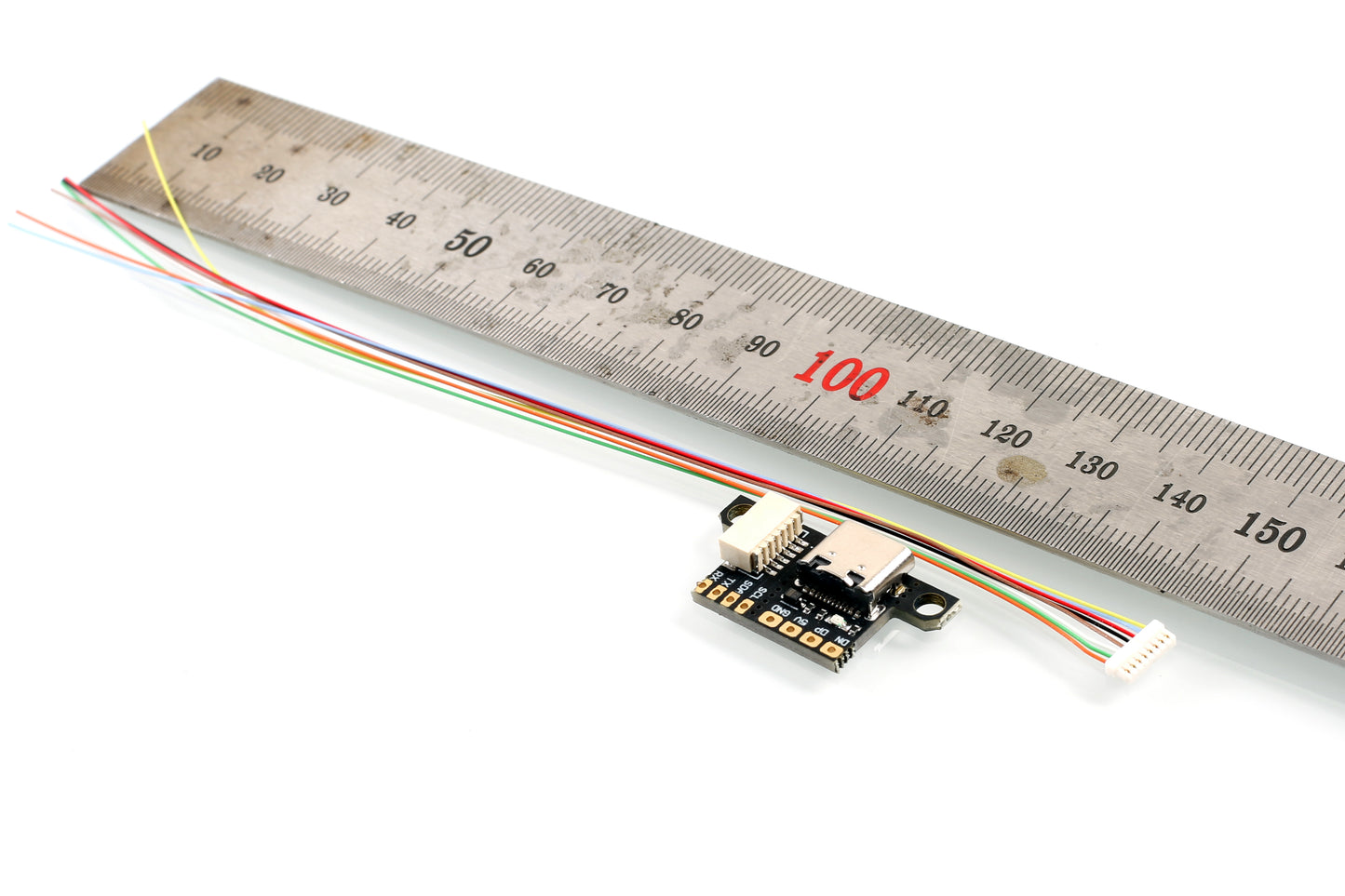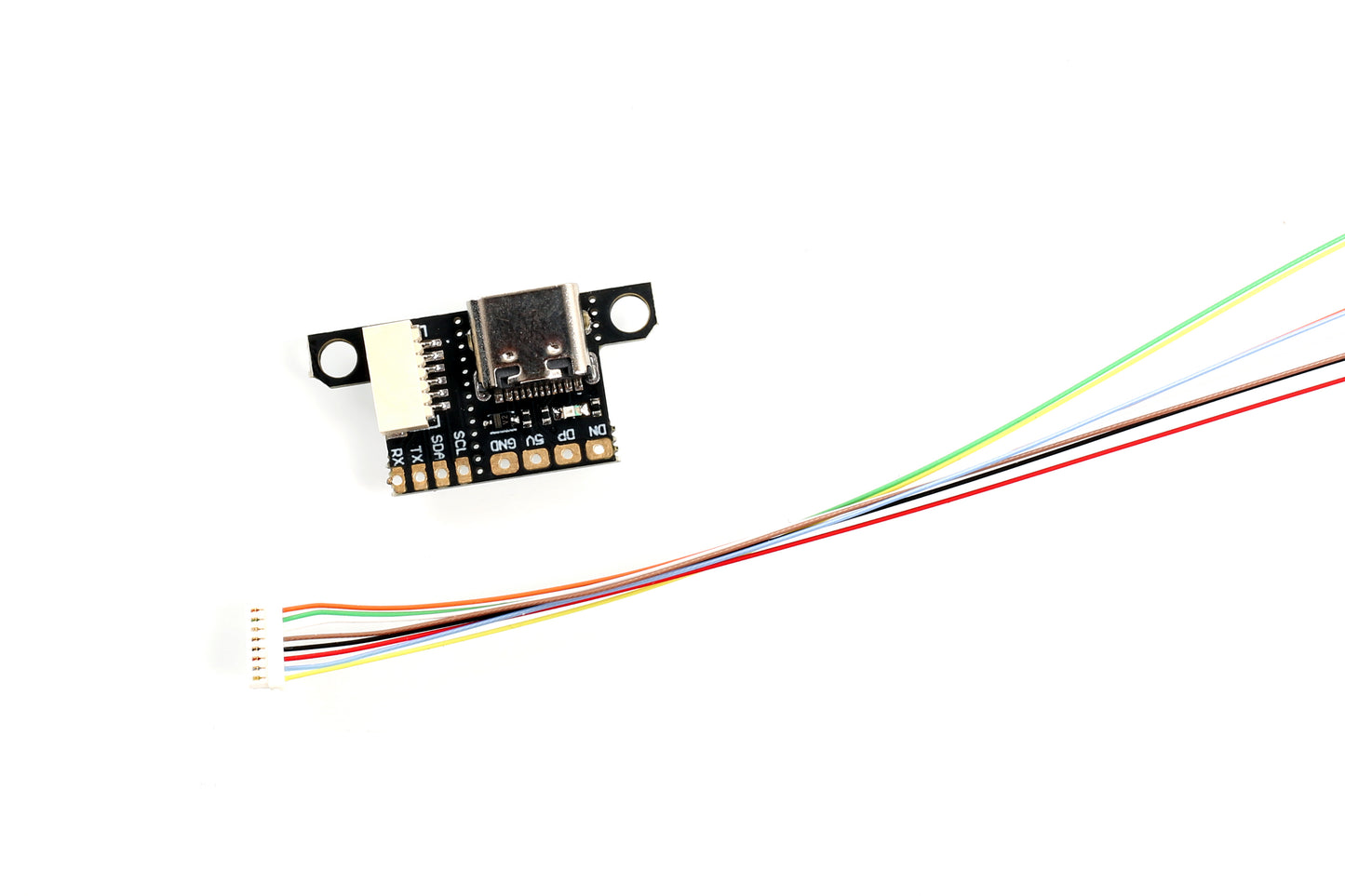 Airbot Fenix G4 AIO with AM32 firmware, 35Amp per motor, support up to 6s lipo input, direct connect to both Digital and analog VTX system. 
MCU: STM32G473, 512KB Flash
BEC: 5V + 10V
Blackbox: 128Mbit, 16MB
Gyro: ICM-42688
ESC: F4 MCU, run AM32 firmware, 6s 35Amps
OSD: AT7456

----------------------------------------------------------------------------------
More about Airbot Fenix range: 
The Airbots Fenix range represents the rebirth of Airbot hardware and includes the STM32G47X AIRBOT G4 AIO as its starting point. This range boasts several impressive features aimed at improving drone performance and user experience.
AM32 ESCs: The Fenix range is equipped with AM32 ESCs featuring the QF32MTF4AK8U7 ESC driver chiplet. This unique chiplet combines the AT32F421 CPU and ID6288 FET driver, enabling a 32-bit ESC to be housed in the same footprint as an 8-bit ESC. This results in a more powerful and efficient motor control system.
STM32G47X MCU: The flight controller in the Fenix range utilizes the STM32G47X, a high UART count, small footprint, and low-cost mixed-signal microcontroller unit. This MCU plays a crucial role in processing various inputs and executing flight control algorithms.

ICM-42688p Gyro: The inclusion of the ICM-42688p gyro enhances the flight controller's performance. This high-performance Inertial Measurement Unit (IMU) provides accurate data about the aircraft's orientation and helps stabilize the flight.
16MB Data Flash: With 16 megabytes of data flash memory, the Fenix range can store flight logs, configurations, and other important data.
DSP310 Baro: The DSP310 barometer measures atmospheric pressure, enabling the flight controller to determine the aircraft's altitude and perform altitude hold functions.

5 and 10 Volt BEC: The Fenix range features 5V and 10V Battery Eliminator Circuits (BECs). These circuits provide stable power to various components like receivers, flight controllers, and other peripherals.
16 Programmable RGB LEDs: Onboard 16 RGB LEDs can be programmed to display various colors and patterns, providing visual indications or aesthetic enhancements.
Plug Solutions for Digital Video: The range offers plug solutions for digital video transmission, making it easy to connect digital video equipment.
Remote USB Mounting or GPS/MAG: The Fenix range provides the flexibility of remote USB mounting or supporting GPS/MAG modules, enhancing navigation and positioning capabilities.

Superhydrophobic Nano Waterproof Coating: A new addition to the range is a superhydrophobic nano waterproof coating. This coating allows air to pass through but repels water, providing added protection against moisture and environmental elements.

Overall, the Airbots Fenix range signifies the evolution of Airbot hardware, incorporating advanced technologies and features to improve drone performance and reliability, even in challenging conditions.